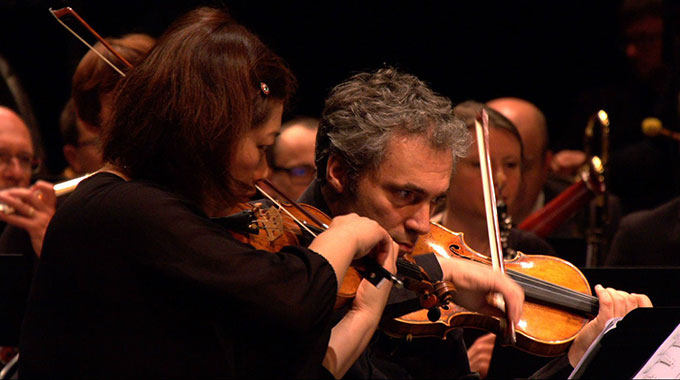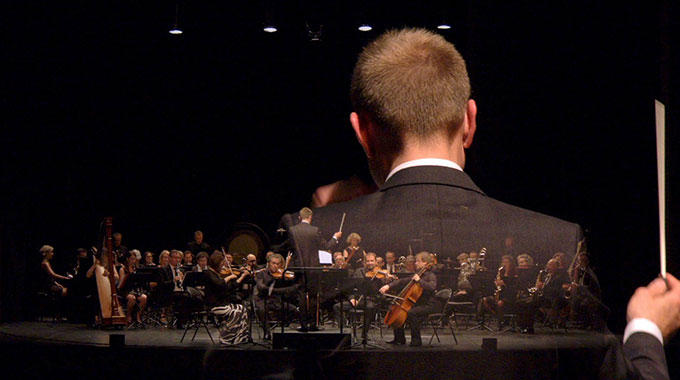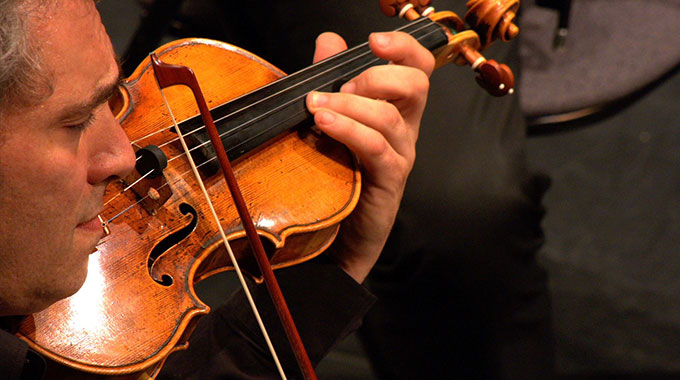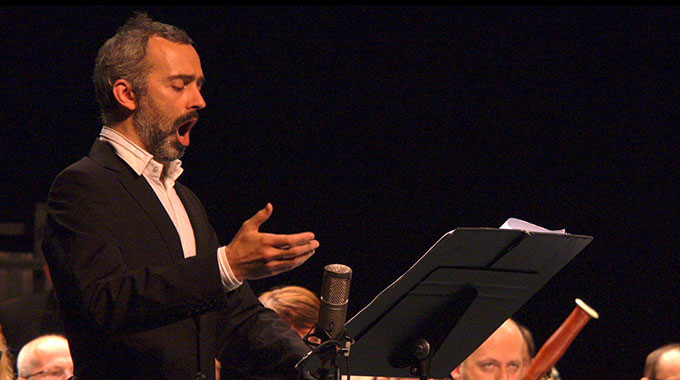 Coups de Vents is an international composition competition for symphonic band. The first edition was organized with the theme of « Lille 2004 – Cultural Capital of Europe ».
Established in the first rank of international events for wind music, most notably through the implementation of competition composition, the association produces ambitious projects accompanying amateur practices through training, exchanges and meetings. The International Composition Competition's aim is to enhance the repertoire of original music for wind ensembles and to renew and enrich the repertoire.
The Coups de Vents International Composition Competition:
6 editions
19 000 audience members
1 151 composers
78 nationalities
121 selected
22 partner orchestras
1 600 musicians
60 free concerts
78 500 € awarded prizes
6th edition of the international composition competition for wind ensemble
On the theme of « Peace »
152 composers from 36 countries registered for this sixth edition. Their works have been examined by 5 experts from 4th to 16th, September in Paris. 19 of them, coming from 10 counties, were picked.
These 19 finalist works will be played and defended in front of an international jury, in public concerts, by :
Harmonie-batterie Municipale de Calais, conducted by Ludovic Hennequin
Harmonie Municipale d'Outreau, conducted by Fabrice Gratien
Harmonie Municipale de Calonne-Ricouart, conducted by Christian Bogaert
Orchestre du 3ème cycle du Conservatoire à rayonnement régional de Lille, conducted by Yves Tanguy
Société philharmonique de Linselles, conducted by Philippe Le Meur
Harmonie Saint-Pierre d'Amiens, conducted by Hervé Winckels
Harmonie Municipale de Saint-Omer, conducted by Philippe Le Meur
Coups de Vents Wind Orchestra – orchestre du Pas-de-Calais, conducted by Philippe Langlet