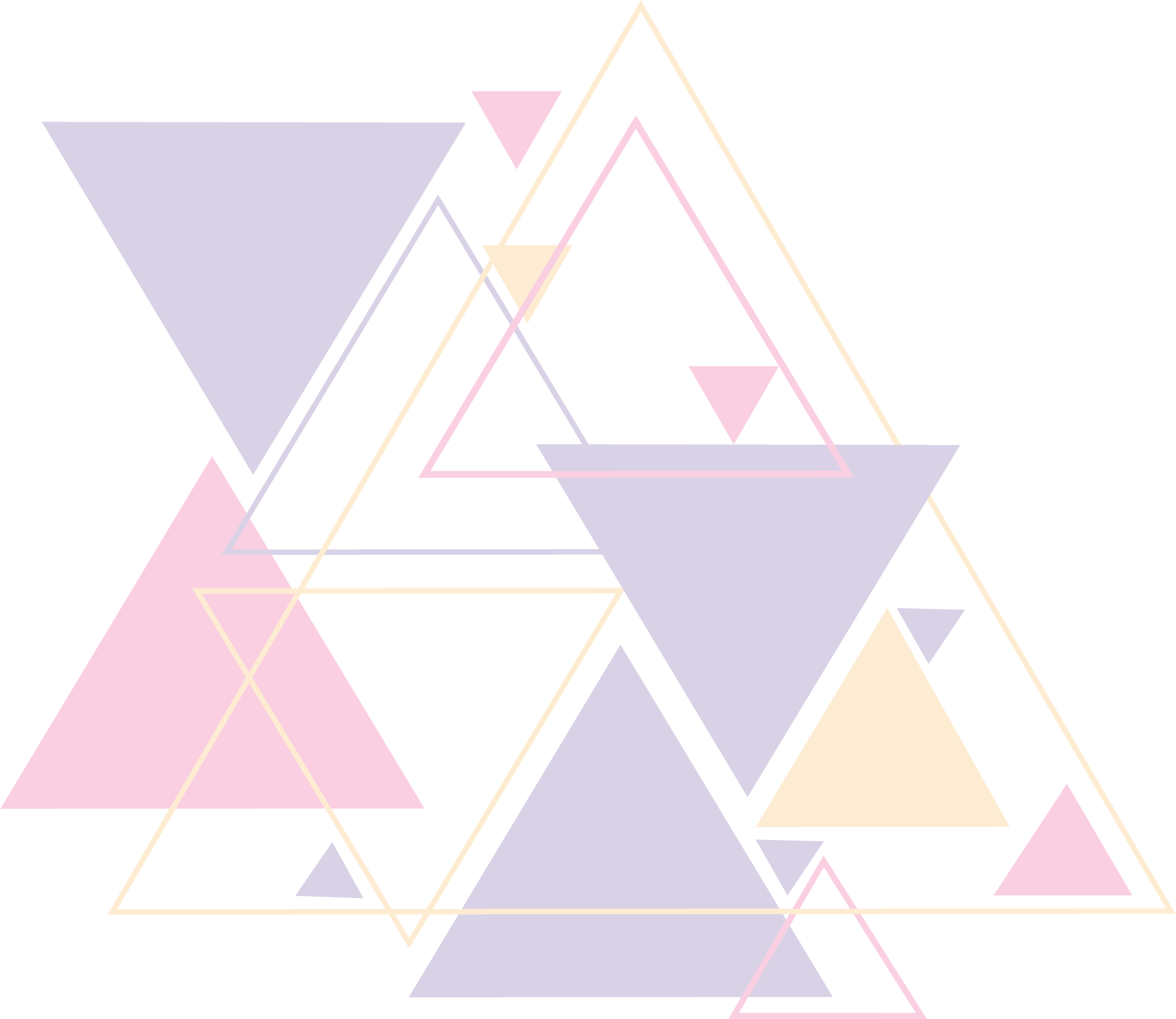 4 May 2021
Do you want to participate at the First International Orchestration Competition ? Please fill the form below
International Composition Competition
Coups de Vents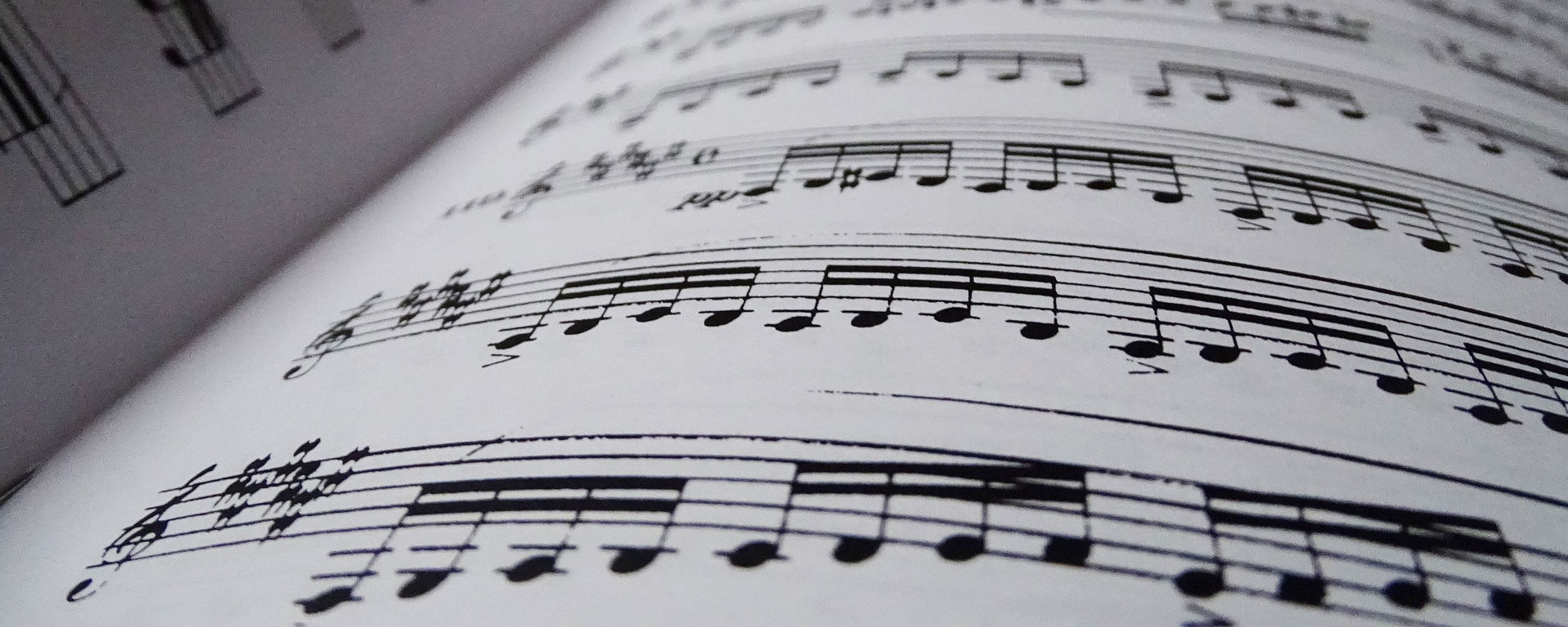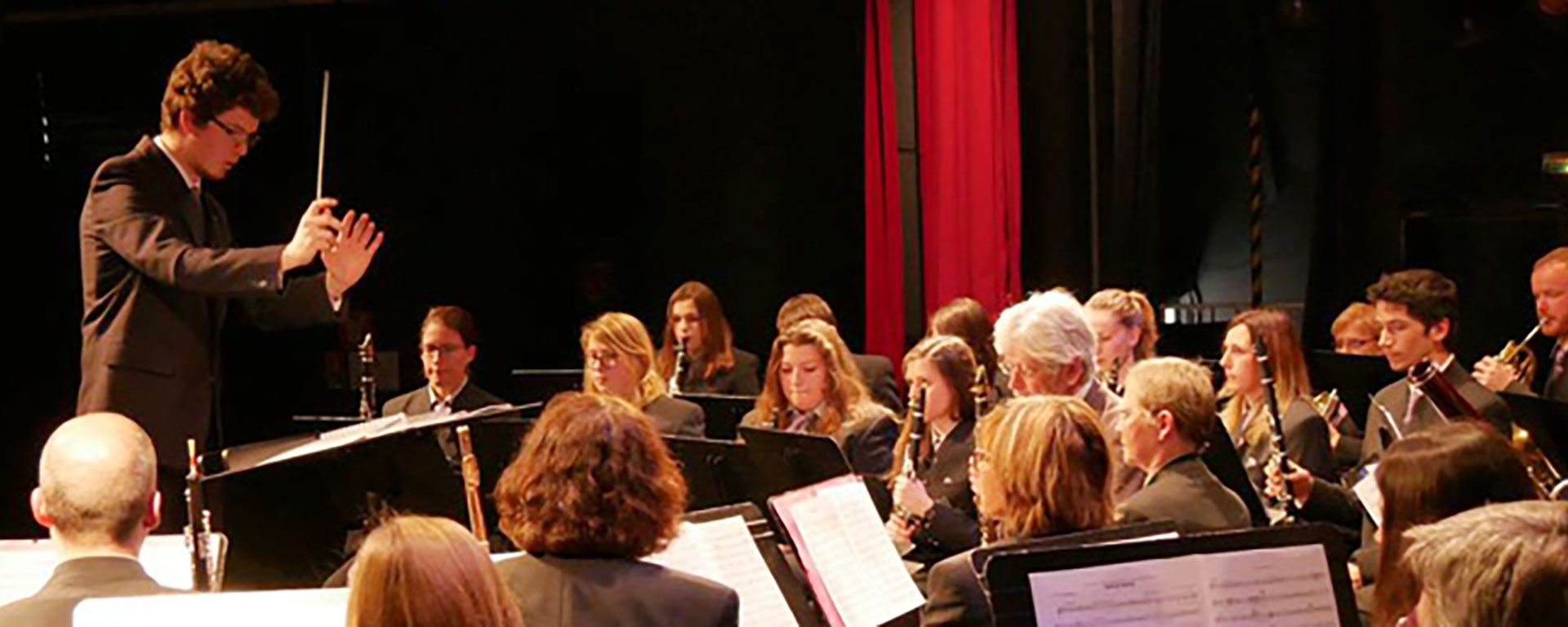 Coups de Vents & training
Coups de Vents trains young conductors to lead wind ensembles, through rehearsals and workshops.
Coups de Vents Wind Orchestra
It is an orchestra made up of teachers musicians in the schools of music and conservatories of Nord and Pas-de-Calais.
CDVWO is also a training tool for young composers and young conductors in the making.
Creation is one of its major goals.
Subscribe to our newsletter
Keep up-to-date with the latest news from Coups de Vents, Coups de Vents  Wind Orchestra concerts, the International Composition Competition…