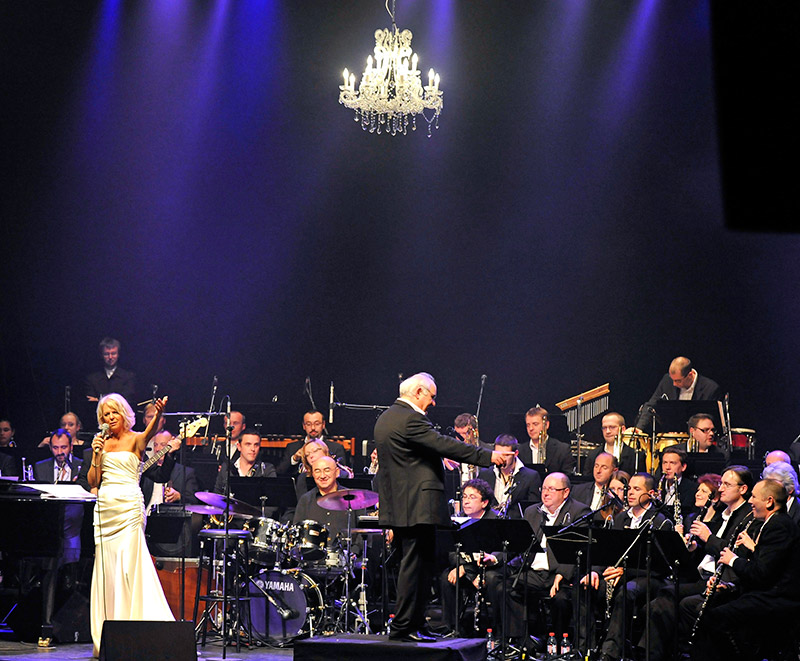 Anne Ducros and Coups de Vents Wind Orchestra on the bill at the Opale Jazz Festival!
After our adventures in Desvres last summer, our dear friend Anne Ducros is once again dropping anchor in her native region.
The singer has officially taken over as artistic director of the first-ever Jazz Opale Festival, to be held in Neufchâtel-Hardelot from 29 June to 2 July. Well done to her!
Good to know: on 2 July at 4pm, she'll be on stage with the Coups de Vents Wind Orchestra, conducted by Philippe Langlet. The programme for this exceptional concert includes an exploration of her tribute album to Ella Fitzgerald: "Ella… my dear".
To find out more, don't miss this interview in La Voix du Nord: https: //www.lavoixdunord.fr/1302004/article/2023-03-12/anne-ducros-hardelot-je-me-bats-pour-que-le-jazz-ne-devienne-pas-une-marchandise
Want to reserve your tickets as soon as possible?
You can already do so on the Jazz Opale Festival website: https://jazzopalefestival.fr/[/vc_column_text]